Safety
TKO-äly's Harassment Contact Persons
CONTACT FORM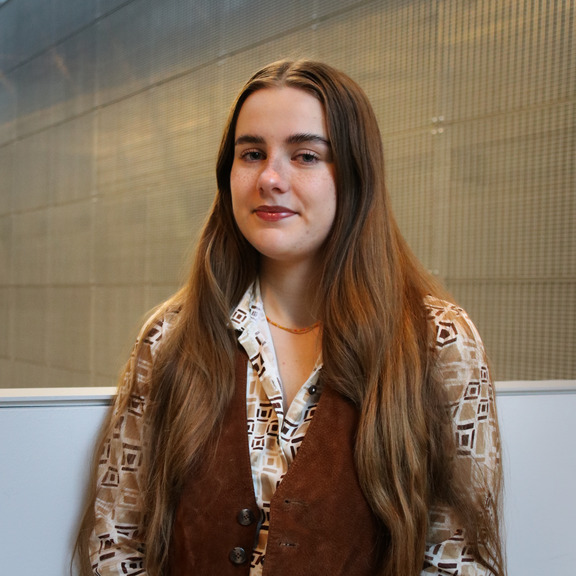 minj4 @ telegram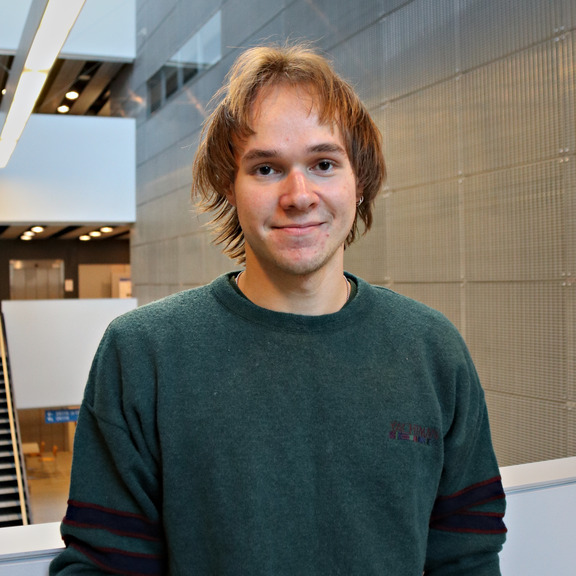 kasienheiluttelija @ telegram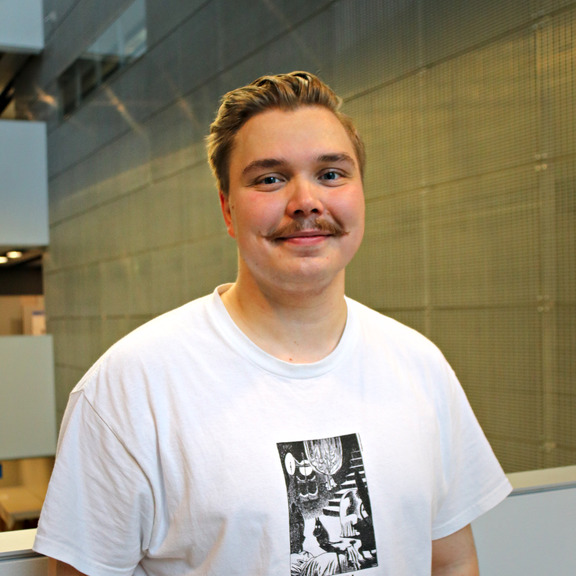 mardicaine @ telegram
Alehound @ telegram
Harassment contact persons are always ready to listen to those who have experienced or witnessed harassment, track feedback regarding TKO-äly's events and give guidance to and help people in situations that involve harassment, inequality or a bad atmosphere. Harassment contact persons inform TKO-äly's board regarding possible problems with the permission of the person involved.
In addition to TKO-äly's own harassment contact persons, you can also contact Matlu's or HYY's harassment contact persons.
You can reach all harassment contact persons by e-mail at hairintayhdyshenkilo(at)tko-aly.fi.